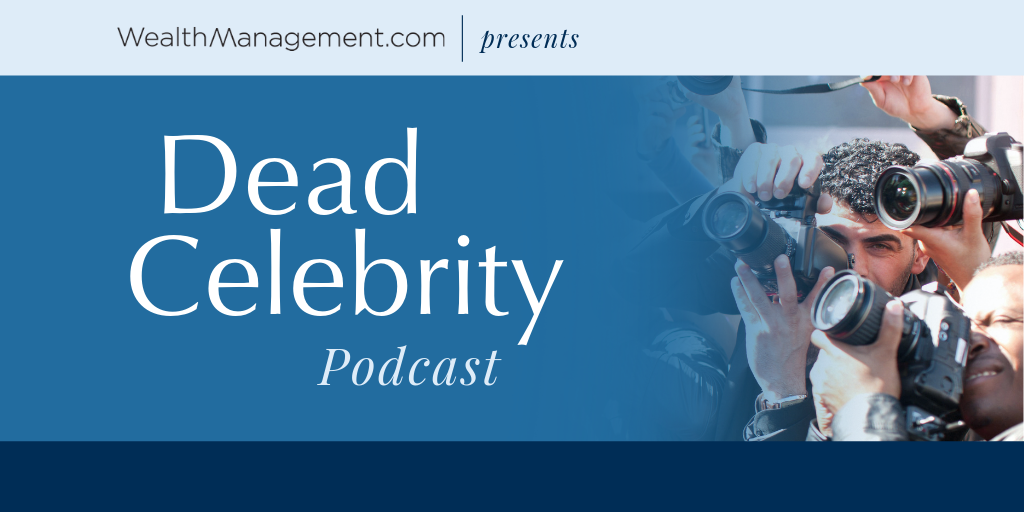 Dead Celebrity Ep 15—Jerry Weintraub: Modern Polyamory—With Kim Kamin
Dead Celebrity Ep 15—Jerry Weintraub: Modern Polyamory—With Kim Kamin
Podcast: Play in new window | Download | Embed
Subscribe: Google Podcasts | Spotify | iHeartRadio | Stitcher | TuneIn | RSS | More
If you had a client with multiple spouses, would you know how to handle their estate planning? 
In this episode, WealthManagement.com's senior editor, David Lenok, speaks with Kim Kamin, principal at Gresham Partners, about the success of Jerry Weintraub's estate plan. Its success is notable given that this Emmy-Award winning producer, talent manager, and actor had lived with a long-term girlfriend while still staying married to his wife. Together, David and Kim discuss Jerry Weintraub's story, the overlooked prevalence of polyamorous couples in today's society, and considerations for advisors who are working with polyamorous clients.  
In this episode, you will learn:
About the many variations of modern polyamory

How to tactfully ask your coupled clients about their relationships 

Considerations that have to be made depending on whether the polyamorous relationship is a public or private arrangement

Ways to help your polyamorous clients dodge estate planning hurdles

And more!
Tune in now and learn how to help your polyamorous clients with their estate planning.
Resources:
WealthManagement.com | Gresham Partners | The Tools & Techniques of Estate Planning for Modern Families, 3rd Edition