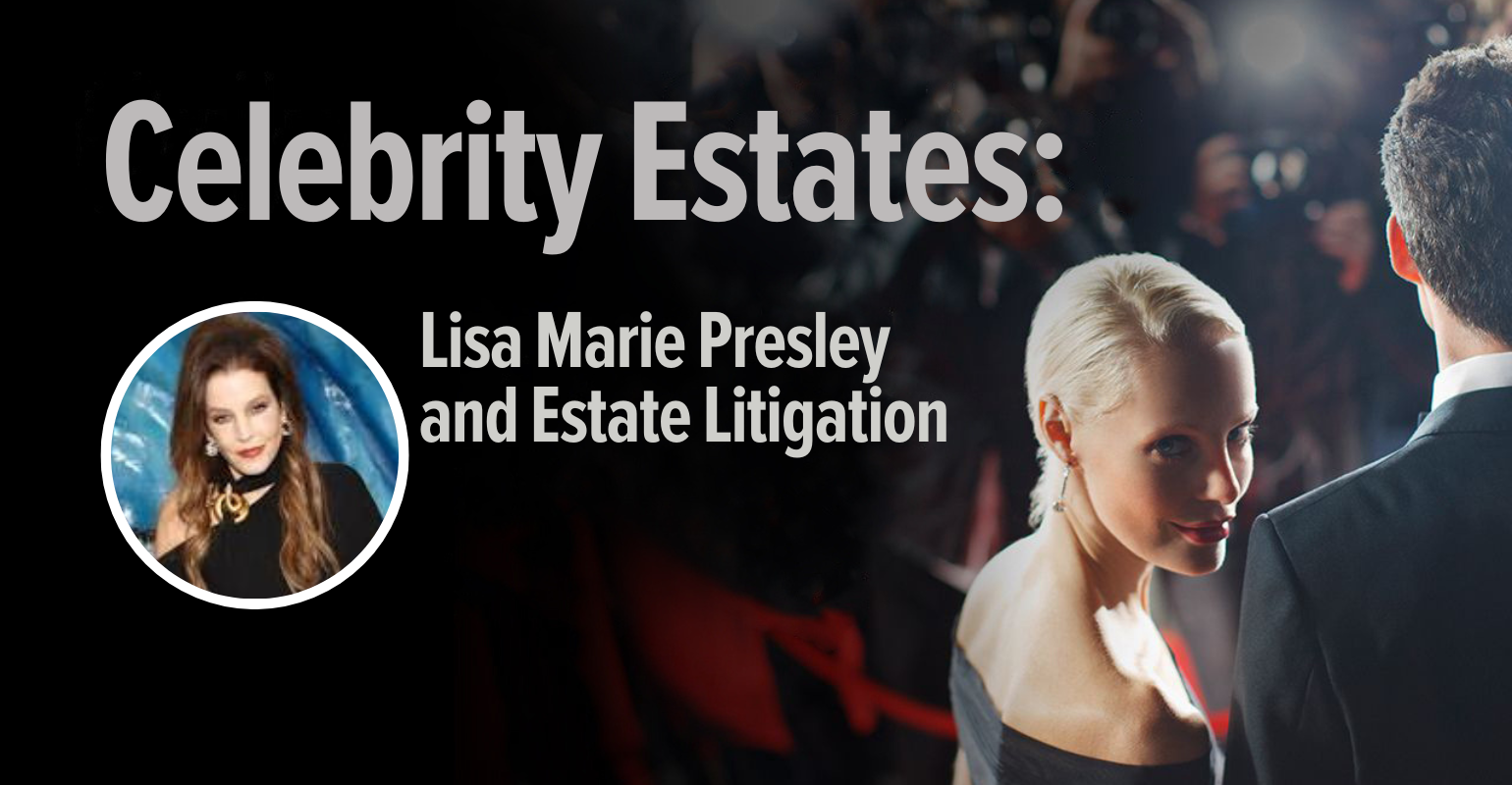 Celebrity Estates: Lisa Marie Presley and Estate Litigation
Podcast: Play in new window | Download | Embed
Subscribe: Google Podcasts | Spotify | iHeartRadio | Stitcher | TuneIn | RSS | More
Lisa Marie Presley was only 9 years old when her father, Elvis Presley, died and she gained control of his whole estate at the age of 25. When she passed in 2023, her mother, Pricilla Presley, challenged the legitimacy of Lisa Marie's daughters being named trustees of the trust containing the assets in Lisa Marie's estate.
In this episode, David Lenok talks to Brian Dillon, partner at Lathrop GPM, about the problems that arise when estate documents are suspicious or improperly filed and how those problems impact the legal process of handling an estate.
Brian discusses:
Resources:
Connect With Brian Dillon:
Connect With David Lenok:
About Our Guest:
Brian Dillon is the Partner in Charge of the Minneapolis office for Lathrop GPM. Brian is an experienced litigator who specializes in trusts and estates litigation, complex business and shareholder disputes, and responding to government investigations and enforcement actions.  Clients value Brian's diverse range of litigation experience and practical, down-to-earth approach in resolving disputes, both in and outside the courtroom.