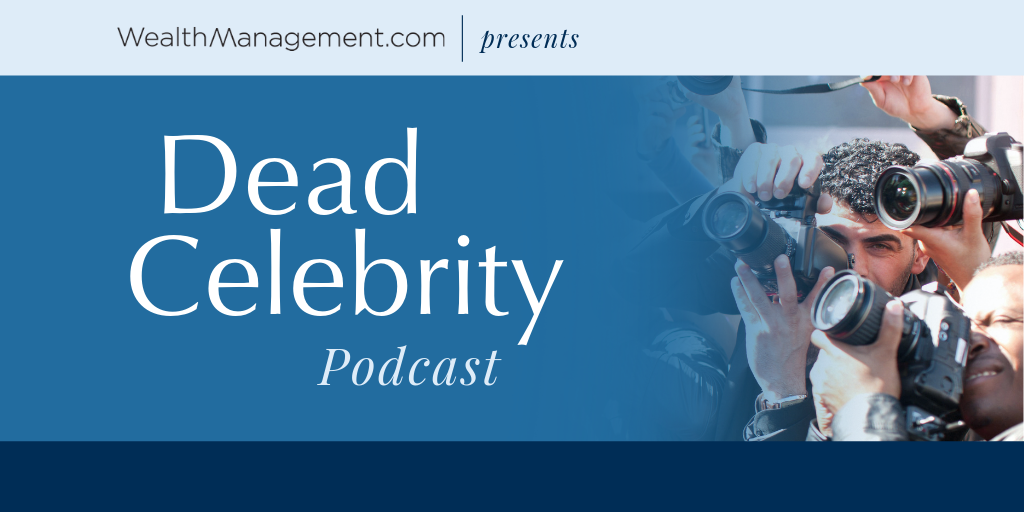 Dead Celebrity – Ep 12 – Jerry Buss: Make Succession Planning a Slam Dunk — With Sonya Mughal
Podcast: Play in new window | Download | Embed
Subscribe: Google Podcasts | Spotify | iHeartRadio | Stitcher | TuneIn | RSS | More
Have you created a business that you want to outlast you? Do you know who would take over if something were to happen to you?
In this episode, David Lenok, senior editor at WealthManagement.com, speaks with Sonya Mughal, COO of Bailard Inc. Together, they explore the estate of Jerry Buss, the legendary owner of the Los Angeles Lakers. Jerry Bus had a succession plan in place to cover his 66% ownership of the team: His six children equally inherited a stake in the business. But as you'll soon find out, even the best-laid plans can crumble. 
In this episode, you will learn:
When to start the succession planning conversation with your client

How to allow a period of governance while the client is still the owner

What characteristics to look for in a successor and their team

And more!
Tune in and learn how to help your clients craft a slam-dunk succession plan.
Resources:  WealthManagement.com | Bailard