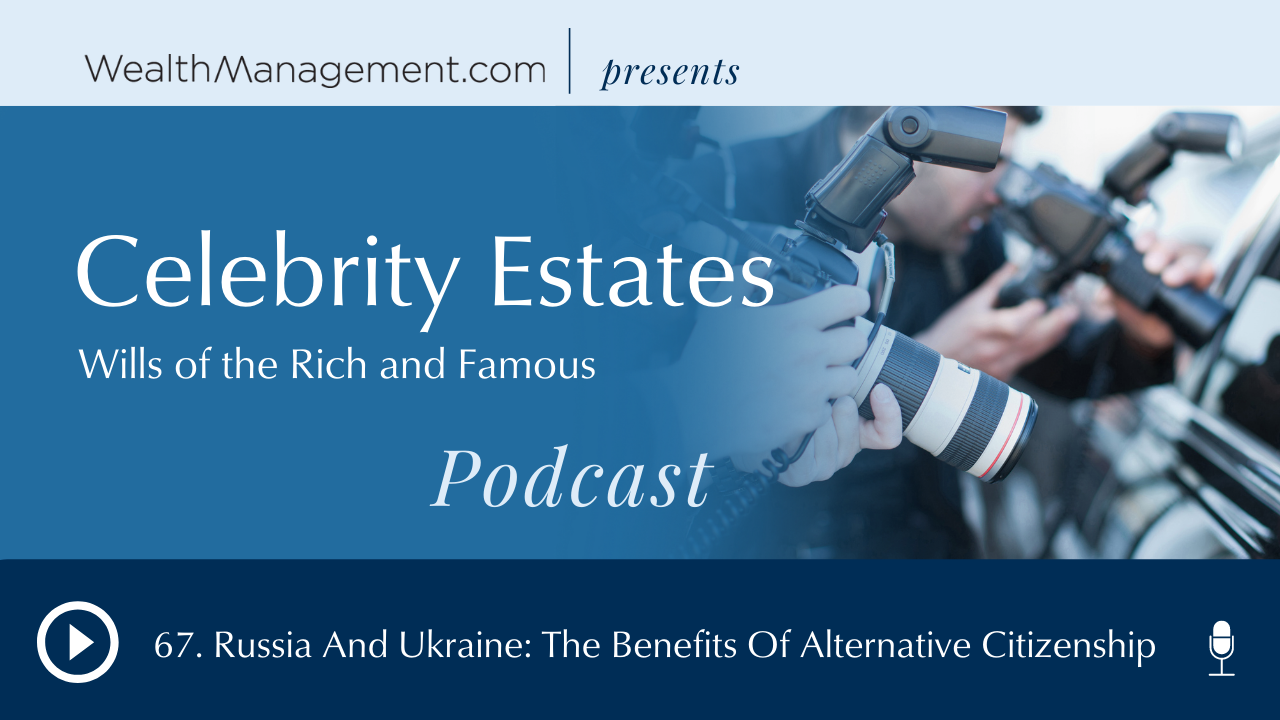 67. Russia And Ukraine: The Benefits Of Alternative Citizenship
Podcast: Play in new window | Download | Embed
Subscribe: Google Podcasts | Spotify | iHeartRadio | Stitcher | TuneIn | RSS | More
The war between Russia and Ukraine is upsetting what many thought to be a well-established world order. The ripples of the conflict are being felt thousands of miles away, as the global economy struggles to recalibrate on the fly. The return of war to Europe reinforces the need for clients to have a backup plan in place to protect their families and their assets. Exploring alternative citizenship is a powerful, and often underexplored tool in this regard.
In this episode, David Lenok is joined by David Lesperance, of Lesperance and Associates, in discussing the international impact of the land war between Russia and Ukraine, along with the legality of citizenships for individuals looking to gain additional or renounce existing ones in order to insulate themselves, their families and their assets from potential danger.
David discusses:
How conflict between Russia and Ukraine impacts the entire world;

What having a 'back-up' plan in place looks like;

The differences between types of citizenship;

The law surrounding citizenships;

Strategies surrounding citizenships and tax planning;

And more
Connect With David Lesperance:
Connect With David Lenok:
About Our Guest:
David Lesperance is one of the world's leading international tax and immigration advisors.
A published author in the field, David's personal interest in these areas of law grew from his experience working as Canadian immigration and customs officer while studying law. Since being called to the bar in 1990, he has established his expertise with major law firms, his own law firm and as a private consultant. David has successfully advised scores of high and ultra high net-worth individuals and their families, many of whom continue to seek his counsel today. In addition he has provided pro bono advice to many governments on how to improve their Citizenship by Investment, Residence by Investment or "Golden Visa" type programs to better meet the needs of his global clients. David is supported by a team of professionals, some of whom have worked with him since the early 1990s.