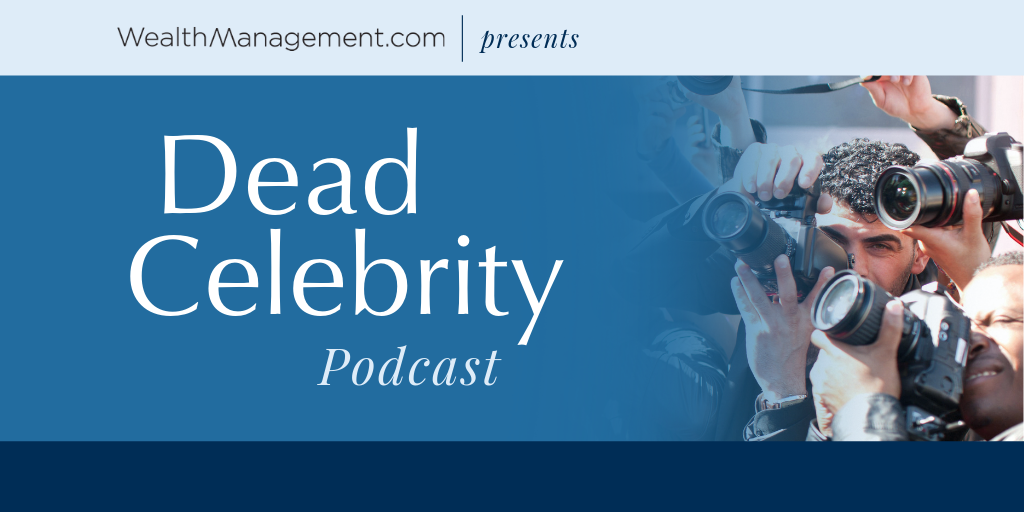 Dead Celebrity Ep 4 – Joan Crawford's Decision to Exclude Children From Her Estate — With Guest Dr. Stanley Teitelbaum, PsyD
Dead Celebrity Ep 4 – Joan Crawford's Decision to Exclude Children From Her Estate — With Guest Dr. Stanley Teitelbaum, PsyD
Podcast: Play in new window | Download | Embed
Subscribe: Google Podcasts | Spotify | iHeartRadio | Stitcher | TuneIn | RSS | More
Too many times we allow our emotions to get the better of us, leading us to make unfair or judgmental decisions. Will you use your estate plan to punish your heirs? Or will you choose to resolve issues before it's too late?
In this episode, David Lenok, senior editor at WealthManagement.com, speaks with Dr. Stanley Teitelbaum, PsyD. Together, they explore the estate of Joan Crawford, one of old Hollywood's biggest stars. Up for discussion is Joan Crawford's decision to deliberately exclude two of her children from her estate. Dr. Teitelbaum explains how estate planners and financial advisors can support clients who are tempted to make similarly harsh decisions.
In this episode, you will learn:
About the background of Joan Crawford, her relationship with her children, and her estate

How to help clients who are overly concerned about getting their children's approval

How to determine if your clients would benefit from the support of a mental health professional

The benefits of sorting through your familial issues  

Possible options and alternatives for dividing your estate

And more!
Tune in to learn about Joan Crawford's estate and how to help your clients resolve their family issues before it's too late.
Resources: WealthManagement.com | Dr. Stanley Teitelbaum, PsyD