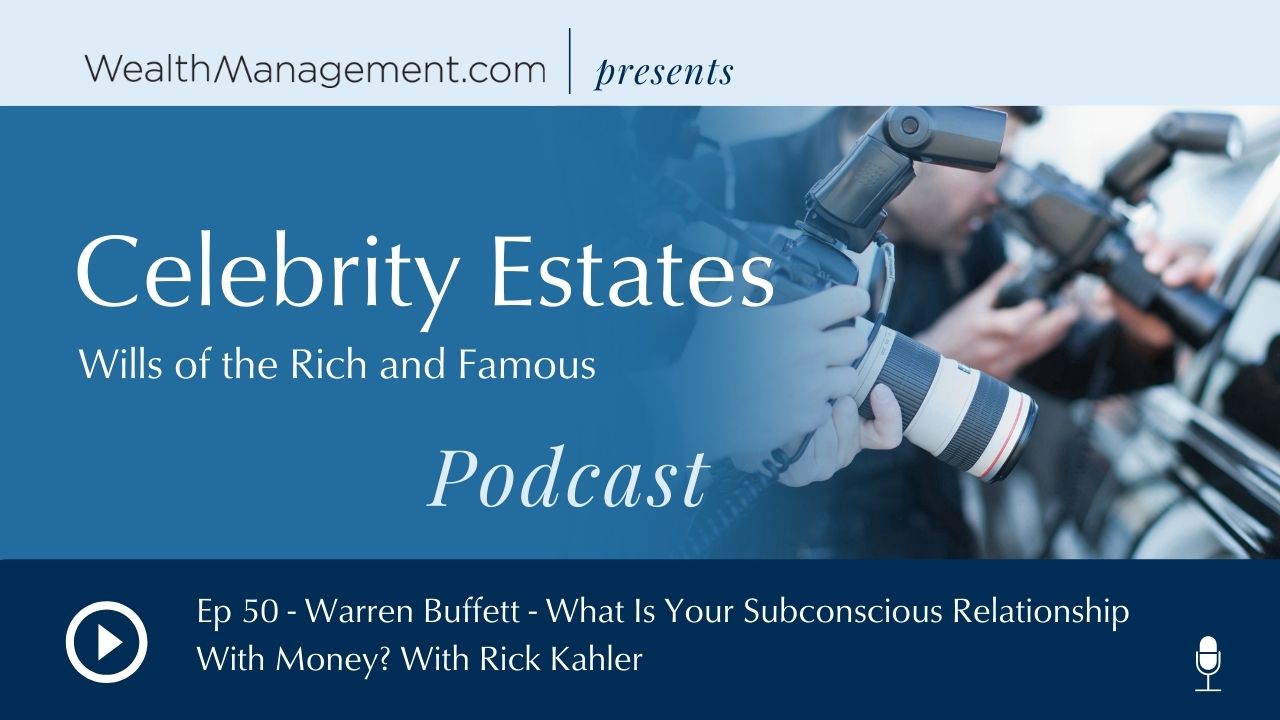 Ep 50 – Warren Buffett – What Is Your Subconscious Relationship With Money? With Rick Kahler
Podcast: Play in new window | Download | Embed
Subscribe: Google Podcasts | Spotify | iHeartRadio | Stitcher | TuneIn | RSS | More
In this episode, David Lenok, senior editor at WealthManagement.com, sits down with Rick Kahler, president of Kahler Financial Group, as they dive into the subconscious mind around money.
Today's celebrity example is Warren Buffett and his interesting relationship with money. Buffett, once the most wealthy man in the world, now sits in 7th place. It was Buffett's relationship with money that got him here – the idea that the wealthy have the duty to help fix the ills of society. We use Buffett to understand the common money scripts and how advisors should be identifying them within their clients. 
Rick discusses:
Resources:
Connect With Rick Kahler:
Connect With David Lenok:
About Our Guest:
His firm, specializing in the integration of financial coaching, financial therapy, and traditional financial planning, attracts a nationwide clientele. Rick specializes in investment advising and financial planning services for business owners, professionals, and retirees.