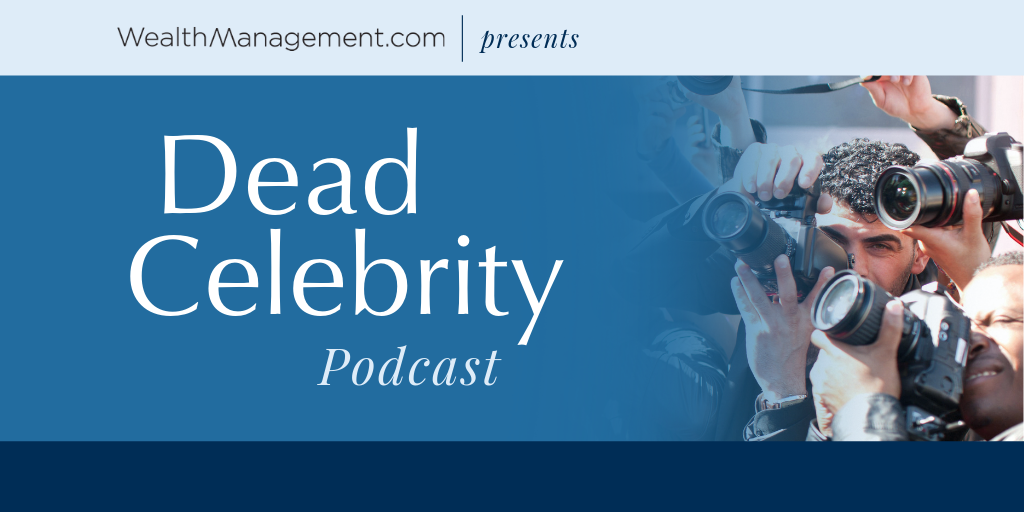 Dead Celebrity Ep 9 – Marlon Brando: Loss of Capacity
Podcast: Play in new window | Download | Embed
Subscribe: Google Podcasts | Spotify | iHeartRadio | Stitcher | TuneIn | RSS | More
The loss of capacity is a very real threat to all clients, particularly those who are getting older. If your client were to show signs of cognitive impairment, would you know how to proceed with their estate planning?
In this episode, David Lenok, senior editor at WealthManagement.com, speaks with Letha McDowell, a shareholder of Hook Law Center. Together, they explore the controversial estate plan, a product of highly questionable decisions, of legendary actor and Hollywood icon Marlon Brando. This is a conversation that uncovers the benefits of completing a power of attorney,  signs of diminishing capacity to watch for, and the importance of knowing your clients. 
In this episode, you will learn:
Signs an advisor can look for to determine whether their clients are experiencing some loss of capacity

How to broach the subject with a client who you think is in the early stages of cognitive impairment

The importance of continuing to serve the client with the respect they deserve

Why a power of attorney can be useful for people of all ages and capacities 

And more!
Tune in now and learn how to serve your clients with the highest level of expertise and dignity throughout the estate planning process. 
Resources:  WealthManagement.com | Hook Law Center | Reporting Elder Abuse USA| Reporting Elder Abuse Canada